On Hand When You Need Us Most
Property Maintenance Service
Birmingham. Sandwell & Wolverhampton
Regional Homes
Maintenance Services
Regional Homes Maintenance Ltd is part of a property management service provided by Regional Homes, which is truly enhanced by our optional bolt on maintenance service. Whether it's your main residence, second home or investment property – consider us your first port of call for everything you need to maintain a beautiful and well-functioning home. Our experienced property managers are on hand taking care of your home or rented investment ensuring you have a happy tenant.
We are committed to providing our clients with a trustworthy personal service. We understand the pressure landlords are under, to help take the stress out of property management, Regional Homes offer property maintenance services through their sister company Regional Homes Maintenance Ltd. From dealing with maintenance and repairs to new bathroom or kitchen upgrades, our dedicated team will take over all aspects of managing your property, leaving you free to do what you do best.
Contact us for a complimentary quotation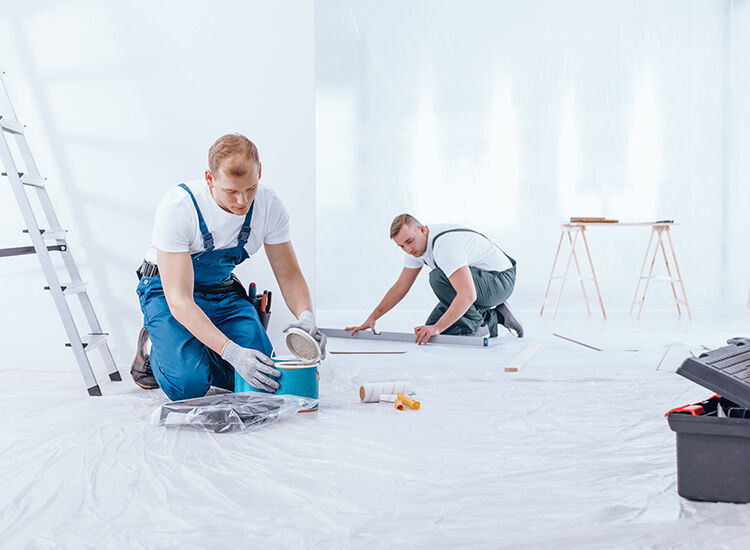 Regional Homes
A Creative & Professional Painting & Decorating Team
Our experienced partners have the capabilities to transform your commercial or residential space into something beautiful. From touch ups, maintenance to property makeovers, their passionate team offer a trusted, cost effective service each and every time.
Regional Homes
Transformative Gardening & Landscaping Services
Regional Homes specialist gardening and landscaping team carry out garden maintenance services as well as landscaping design for clients seeking an outside space which is both beautiful and functional. Quality and customer satisfaction is at the forefront of each project, no job is too small from lawn maintenance, to a pre-sale or rent tidy up.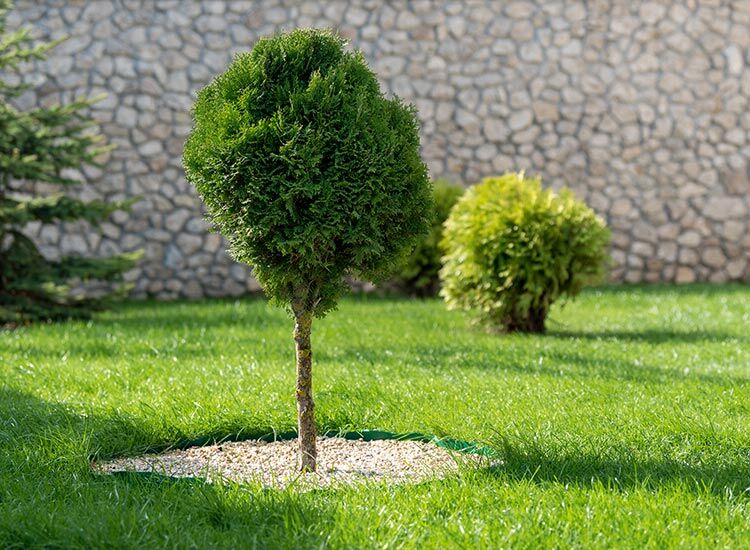 Regional Homes
Rubbish Removal Service
We offer a rubbish removal for our client's convenience, including; household and domestic rubbish clearance. For bigger items and projects, we offer removal of sofas, beds, mattresses, carpets and furniture. We can even organise a complete house and attic clearances including garden waste.
Regional Homes
Protect your Property: Gas Certification Service
When letting out a property, a Gas certificate is a necessity as this ensures any gas appliances in the property are safe. A copy of this should be given to a tenant or buyer when moving into a property and a legal requirement that must be tested every year.
If this is something that you don't have to hand or need doing on your property, Regional Homes will be happy to assist you in obtaining a Gas Certificate.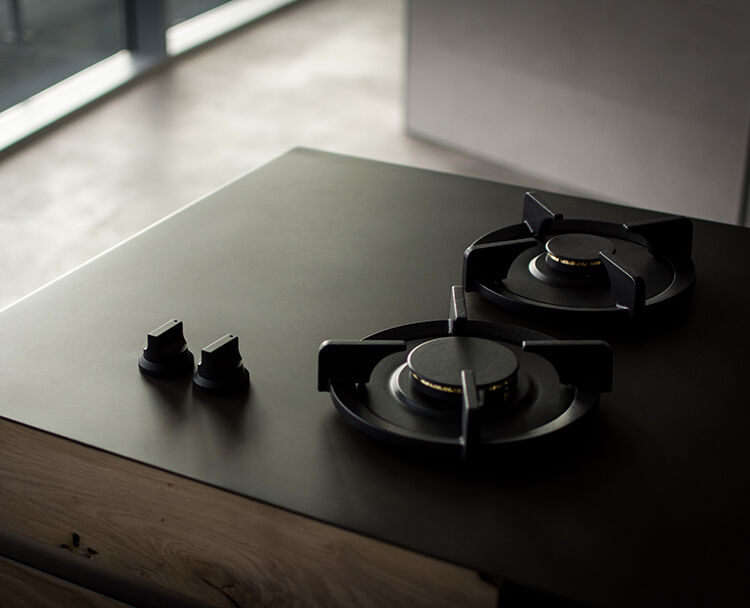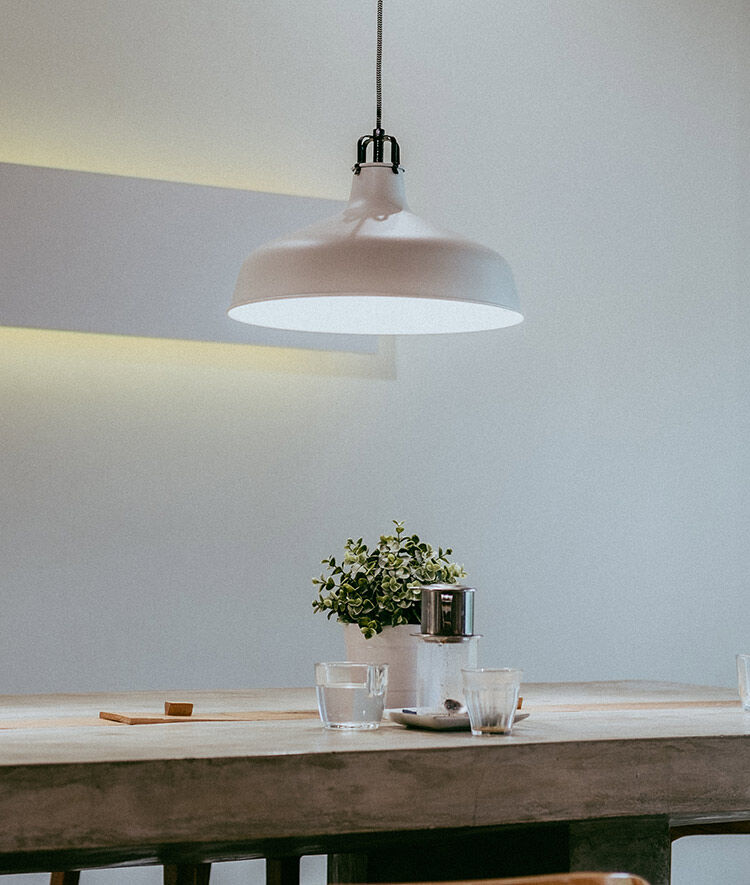 Regional Homes
Maintaining & Installing Electrical Projects for your Rental Properties
(The Electrical Equipment (Safety) Regulations 1994 & Electricity at Works Regulations 1989 – the Landlord must ensure that all mains voltage household electrical appliances and equipment is tested and safe to use. Any non-repairable items must be replaced and removed.
All operating instructions must be left in the property for the Tenant's benefit.
Regional Homes Maintenance team of electricians understand the importance of installing and maintaining compliant electrical power sources. Landlords are required by law to ensure: That the electrical installation in a rented property is safe when tenants move in and maintained in a safe condition throughout its duration. That a House in Multiple Occupation (HMO) has a periodic inspection carried out on the property every five years.
Regional Homes
EPC - Energy Performance Certificate
If you're a landlord, you'll need to at least get this certificate ordered before you put the property a property on the market (you may be able to use the EPC given to you when you bought the property if it's still valid). A copy of this should be made for all prospective tenants or buyers as this is a legal requirement and a property should not be marketed until a certificate has been purchased and made available.
From 1 April 2018, landlords of "domestic private rented property" (i.e. residential property) or "non-domestic private rented property" (i.e. commercial property), are unable to grant new leases of properties without a minimum EPC rating of E: F and G rated properties are "substandard". There are also restrictions on continuing to let substandard properties in the near future…
BUT the restriction on continuing to let property applies earlier for residential property.
Landlords are prohibited from continuing to let domestic private rented property with a commercial property substandard EPC rating from 1 April 2020; it is 1 April 2023 for substandard commercial property.
Regional Homes will be happy to assist you in obtaining an Energy Performance Certificates should this be required.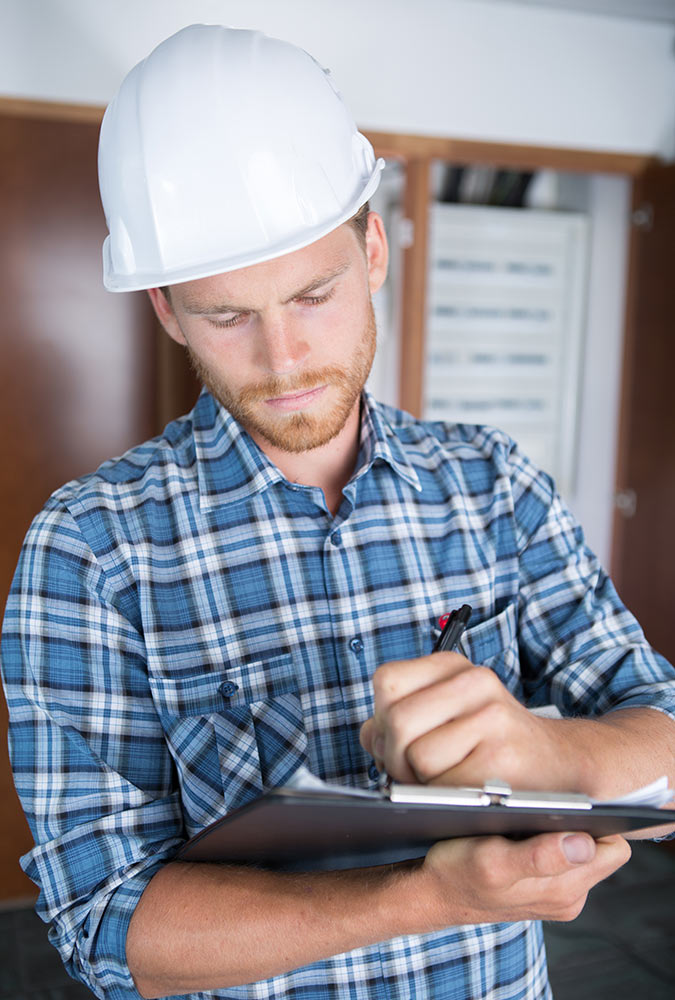 Contact our team on 0121 285 3650 / 01902 283 380
Contact Us
Complete our contact form below, and one of our property experts will get back to you as soon as possible. In the meantime, feel free to browse our current properties in our live property hub.